We at Cloud Orchid Publishing believe that stories can be so much more.  Our latest collection "Swine Flu" combines a photo series with a short story.  Together, they creating a thrilling tale of conspiracy and suspense.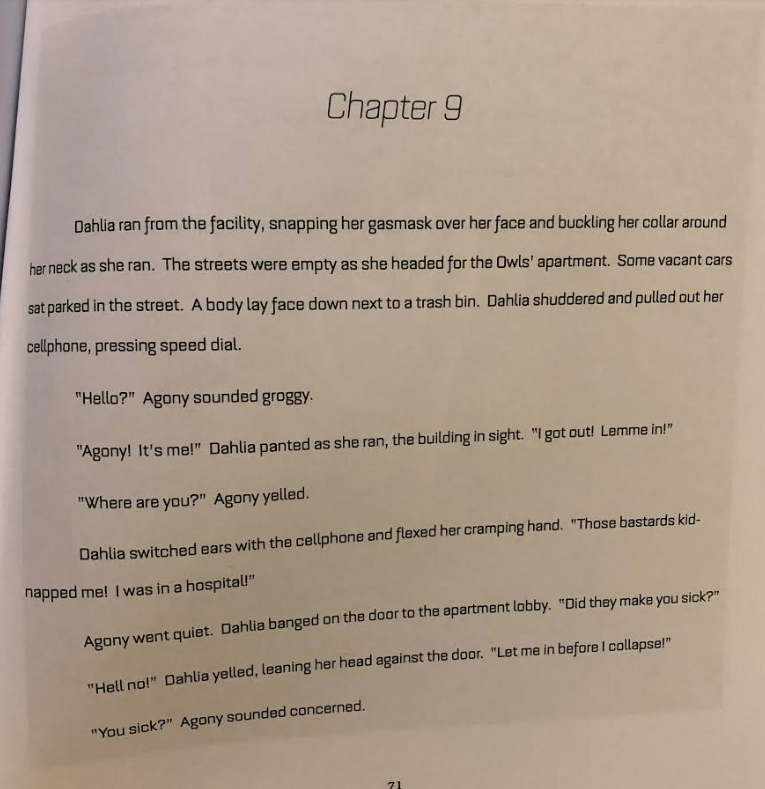 The photos were originally taken at Che Correa's photography studio in Wisconsin.  Model and co-editor Little Alice spent the evening frolicking while photographer and co-editor Graffiti Photographic took photos.  Together, they created many photo sets that are being released for public enjoyment.  This particular photo set had no strong goals in mind, however, the results are nothing short of incredible.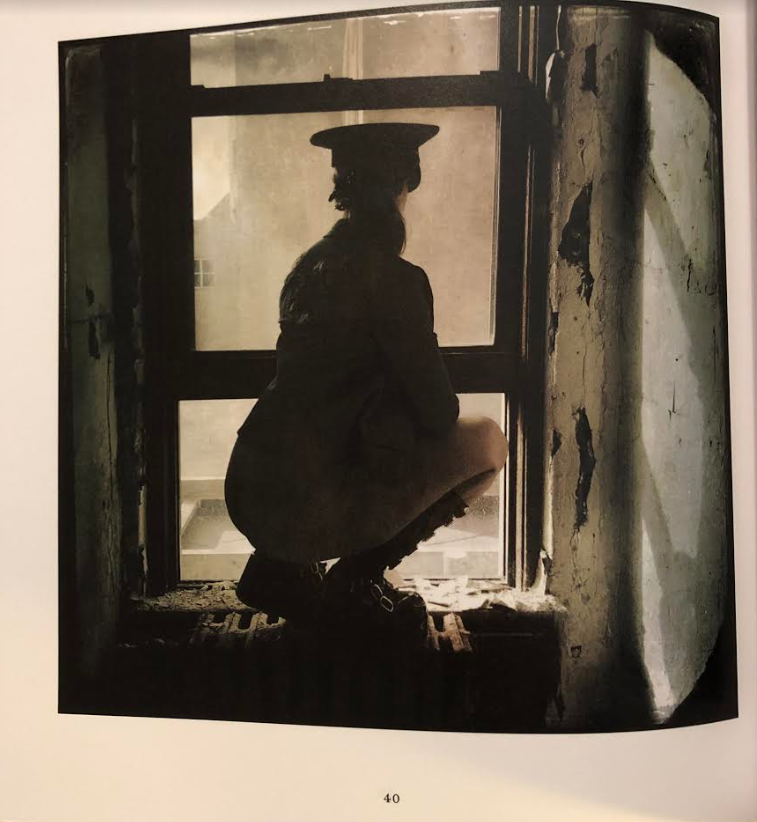 The current political and social climate in the States is causing unrest, distrust, and panic.  We at Cloud Orchid Publishing decided to throw our hat in the ring with "Swine Flu" by by creating a fictional crisis that could be all too real.  Illness has torn countries apart for hundreds, if not thousands of years.  Now, what if our government used illness as a tool against us?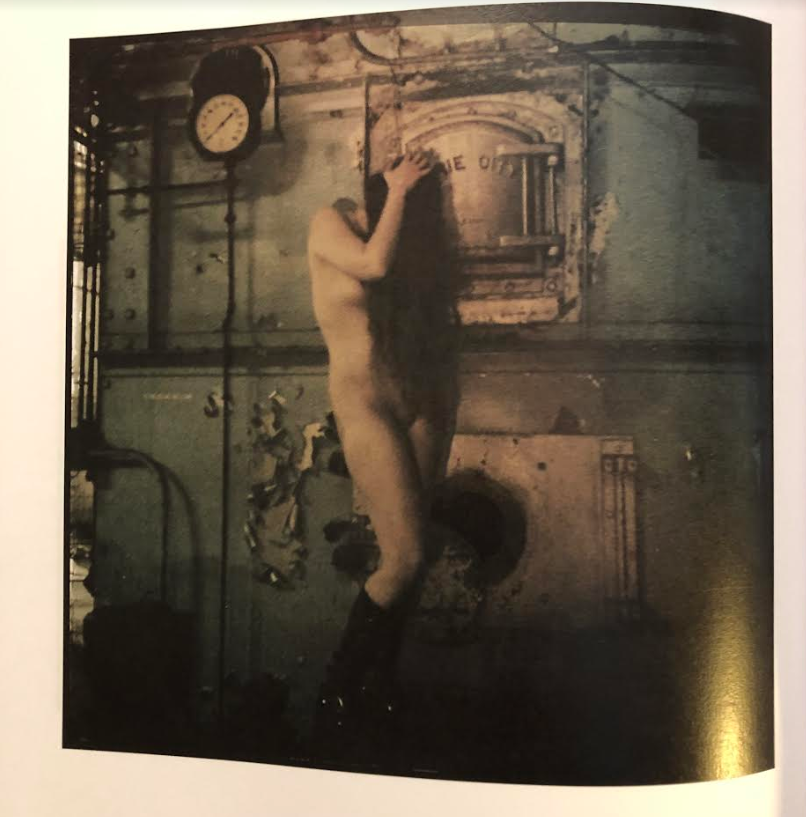 "Swine Flu" is a hyperbole story highlighting the very real class warfare that his happening currently in the States through the lens of fictional population control.  Read on and see the dark possibilities.
"Swine Flu" is now available on Amazon