We at Cloud Orchid Publishing are constantly seeking new ways to push the envelope and challenge our readers.  Our latest collection "The Asylum" features photos that reveal a depraved mind, and a story that will give you chills.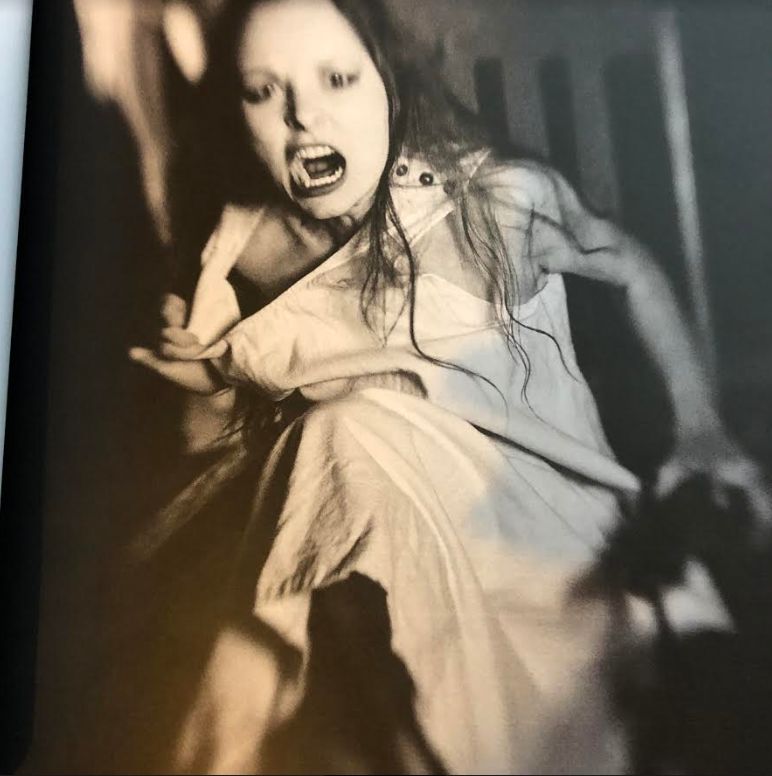 There is no escape in The Asylum! Many were admitted to these institutions of malpractice and torture, and none were cured.  Photos illustrate the spiraling madness patients experience as they spend their days locked away, waiting for death.  Poetry pushes the boundaries of the mind and warps expectation.  The short story "The Monster in Me" tells the anguished tale of Abigail who is abandoned by her husband to the clutches of the asylum for a younger, fresher wife.  The Asylum is a collection for those who are unafraid to turn the page and see what horrors lie ahead.  Featuring photography by Bryan Thompson of Graffiti Photographic and model Nina Newton, with short stories and poems written by Little Alice.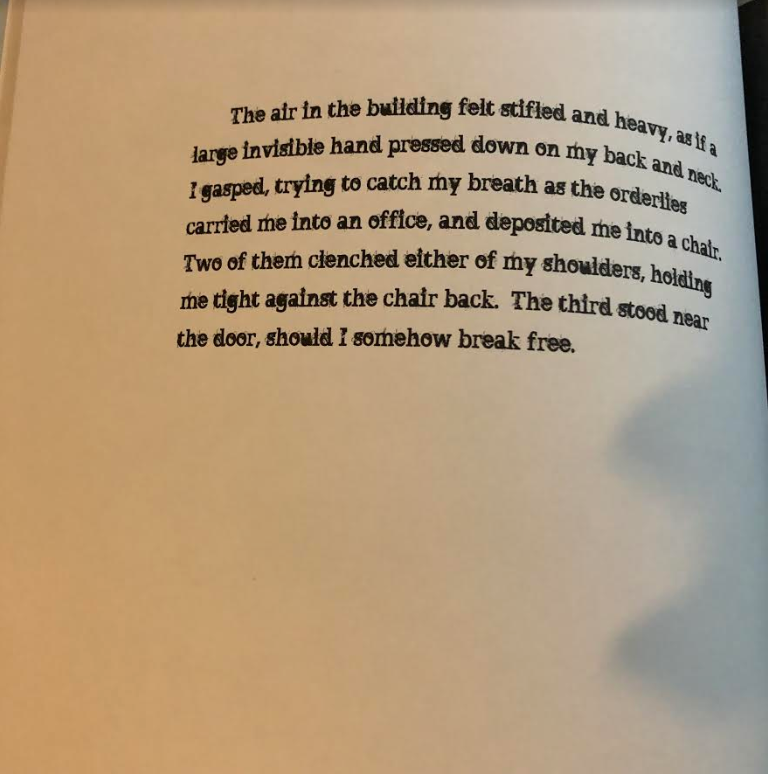 Dive into the madness and see the world through a forgotten lens to understand what the left-behinds endured not so long ago.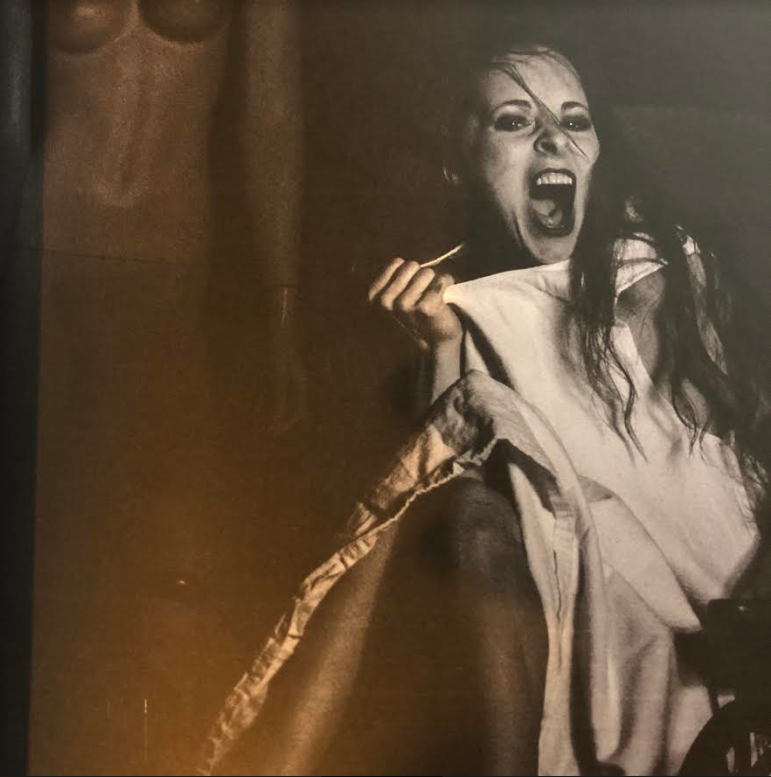 "The Asylum" is now available on Amazon