Dreams and Flashbacks is a photography series that captures the beauty of a shared moment.  Loving yourself is the most human state, and showcasing the beauty of examining oneself and appreciating a moment in time is truly living.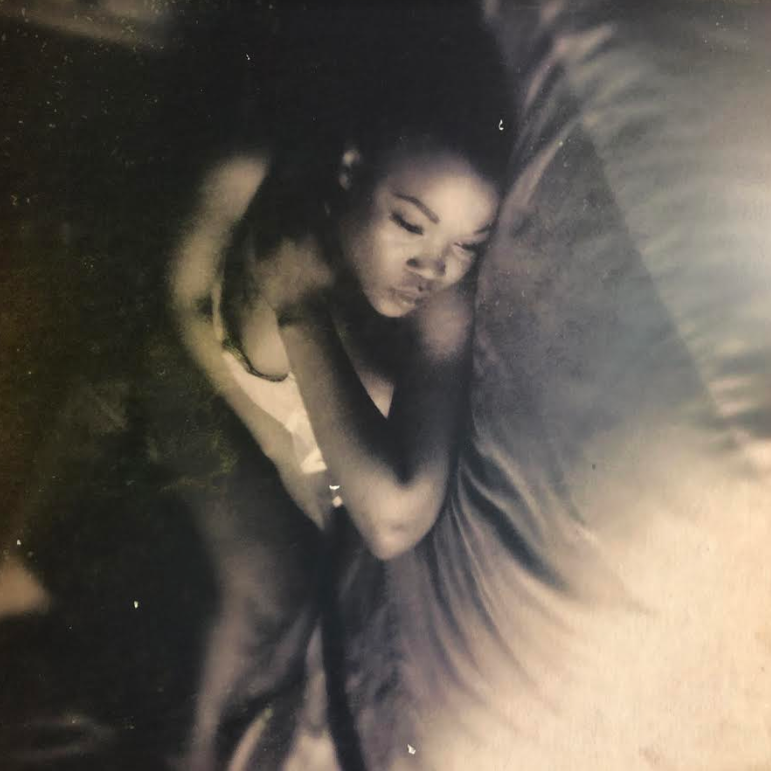 What do you dream of when you're alone with your thoughts?  What forgotten memories resurface when you lie in the quiet?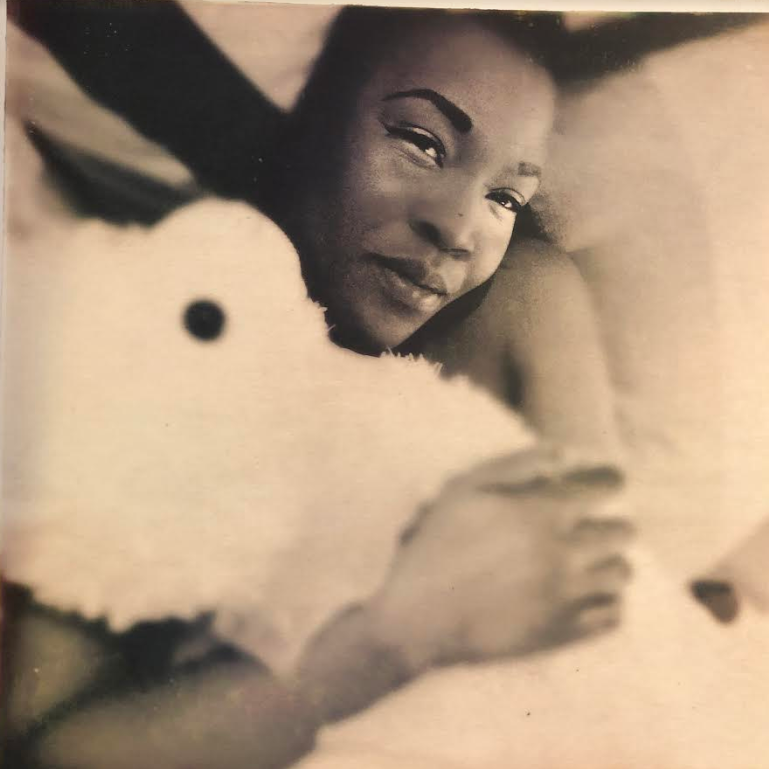 Joy can be found in the silence of a meditative moment for yourself.  Blending reality and that which lives in our imaginations.  Take a moment and see what comes to the surface.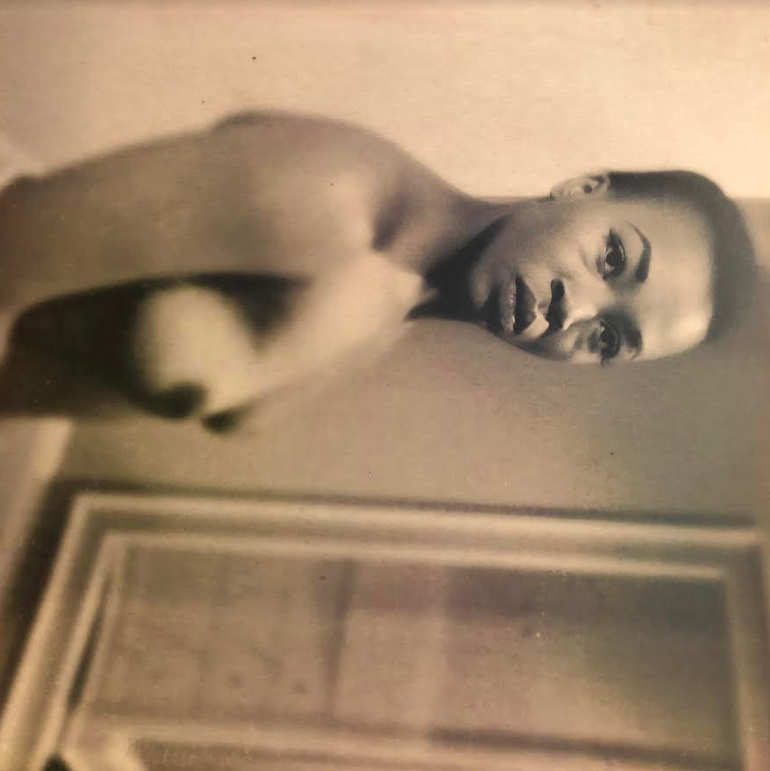 See a vision of dreams and memories in our latest art book "Dreams and Flashbacks" now available on Magcloud